NFRT Carbon Partner Program
Join our Carbon Partner Program and make a clear statement about your business's commitment to the environment.
NFRT Carbon Partners have made a commitment to: understand and measure their companies carbon footprint; take action to reduce emissions; support forest restoration projects to reduce the impact of unavoidable emissions. NFRT believes that partnering with your business should be mutually beneficial. We work hard to make sure it is not a one-way street. We support our partners with information and tools to help simplify your journey to become a more sustainable business.
WHY SHOULD WE REDUCE OURCARBON FOOTPRINT?
Responsible business practices boost profits by cutting consumption and offering a marketing edge over your competition. Reducing your environmental impact also saves money, increases employee engagement and improves your reputation. Sustainability is a good marketing 'hook' among consumers looking to reduce their own environmental impacts through what they buy.
WHY IS REDUCING CARBON EMISSIONS IMPORTANT?
Fossil fuels contain carbon and when they are burned they release CO2 into the atmosphere, creating a greenhouse gas effect. This warms the planet and brings with it a whole host of problems from more extreme weather and rising sea levels through to reduced food security and other negative economic impacts. We release carbon when we use electricity, drive our cars and every time we fail to recycle.
HOW CAN NFRT HELP?
We encourage you to 'adopt' one of our reserves where your support will help restore native forest and remove CO2. This means your contribution to our Carbon Partner program goes directly into buying and restoring New Zealand's native forests. These forests are set aside as nature reserves. Forests grow by taking in CO2 and holding it as carbon. The more forests we restore, the less CO2 in the atmosphere.
Join us as a Carbon Partner
SILVER PARTNERS
Business that have committed to understand, measure and reduce emissions of CO2.
GOLD PARTNERS
In addition, Gold partners have also chosen to voluntarily offset some or all of their emissions by buying certified Carbon Credits sourced from gold standard Permanent Forest Sink Initiatives.
PLATINUM PARTNERS
In addition, Platinum partners have achieved carbon neutral status through a fully audited ISO approved standard.
Use of the NFRT Carbon Partner logo for promotional purposes (terms and conditions apply).
NFRT Carbon Partner certificate to display in your office or reception area.
Opportunity for NFRT joint promotions.
Two issues each year of our Trust newsletter 'Canopy', enabling you to keep in touch and monitor the progress of the Trust.
Access to over 30 nature reserves (covering more than 8,000 hectares) for you and your staff to explore.
And - most of all - a sense of achievement, knowing that you are helping to restore and protect our native forests.
Frequently Asked Questions
You can reduce your carbon footprint by saving energy, cutting out unnecessary travel, recycling waste and reducing other activities that result in the emission of greenhouse gases.
Companies that have joined us as Carbon Partners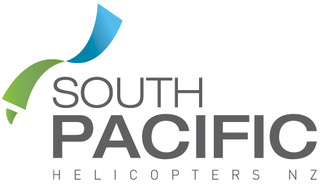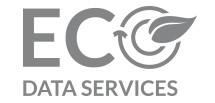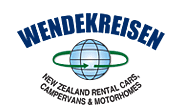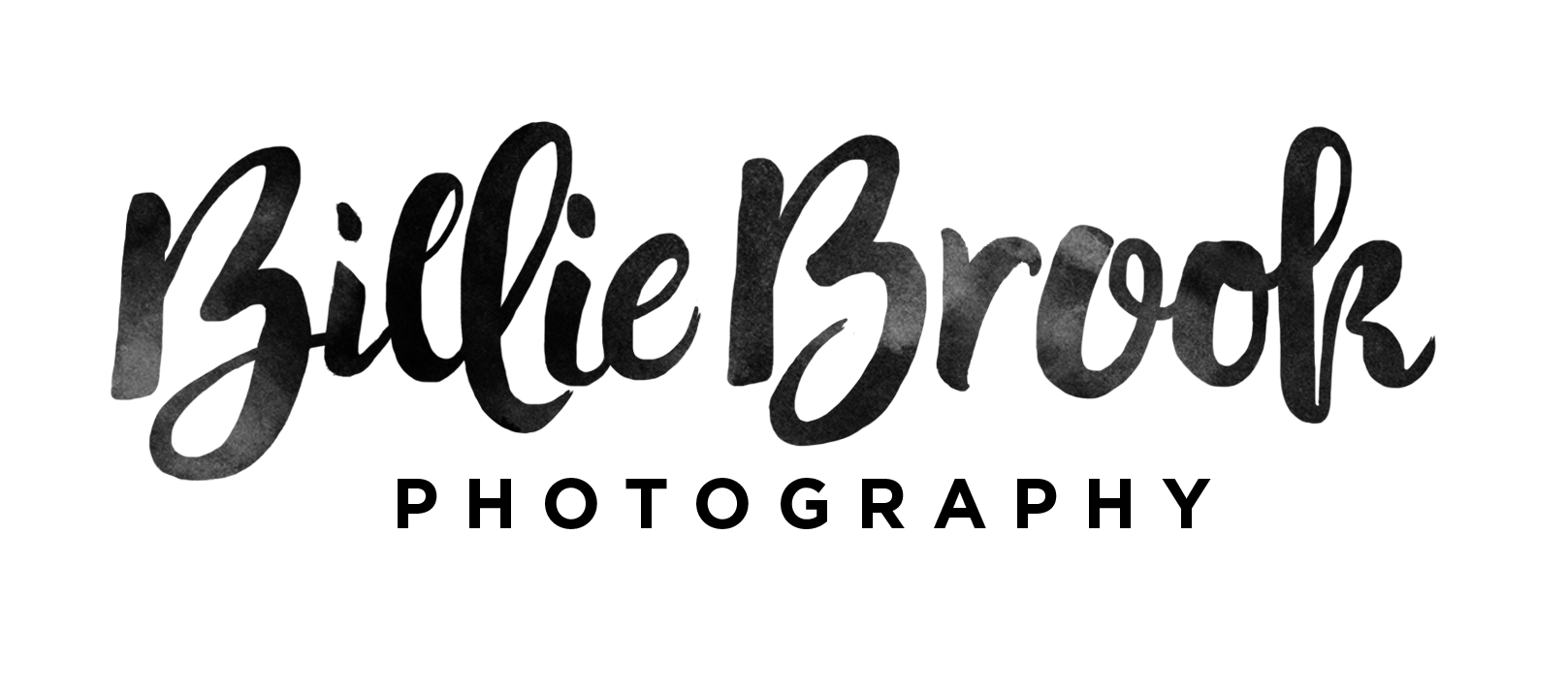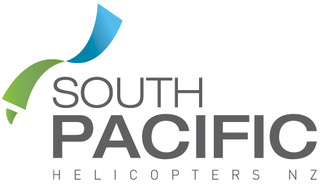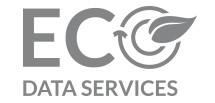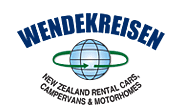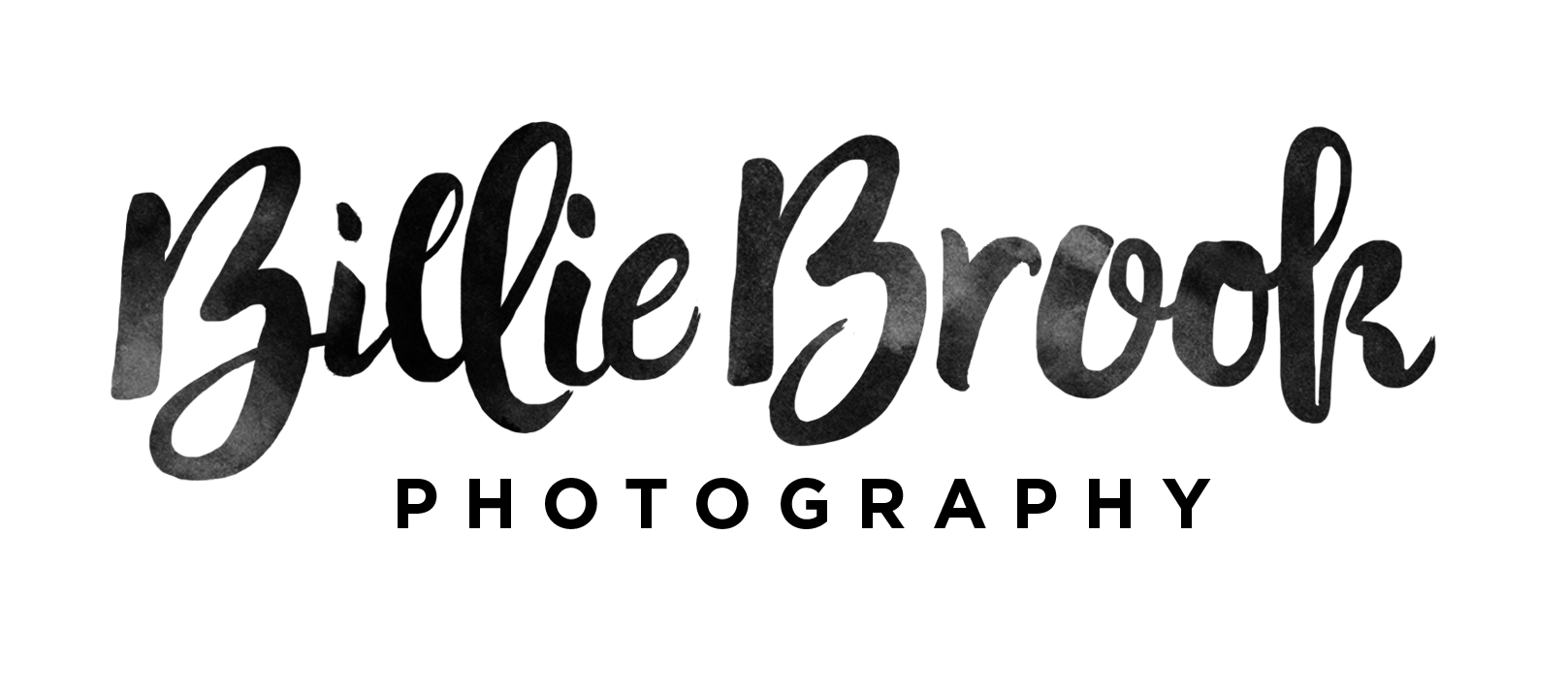 Sign Up for our newsletter