NFRT Wins at Trustpower Wairoa Community Awards
October 7, 2014

We're very pleased to announce that NFRT won the Heritage and Environment category at the fifteenth annual Trustpower Wairoa Community Awards last night.
A big thanks to 
Trustpower Community
 for recognising the hard work of Honorary Ranger Ian Pickering in bringing community together at our Opoutama Wetland Reserve. Well done Ian!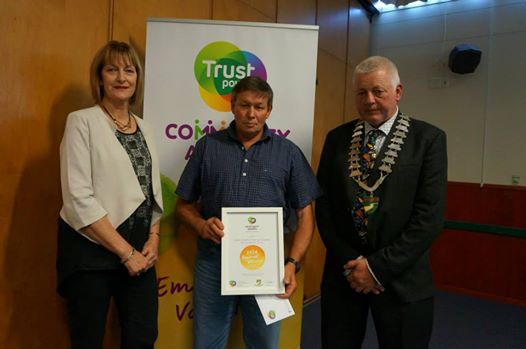 Sign Up for our newsletter