Cynthia Hewett Memorial – Tararu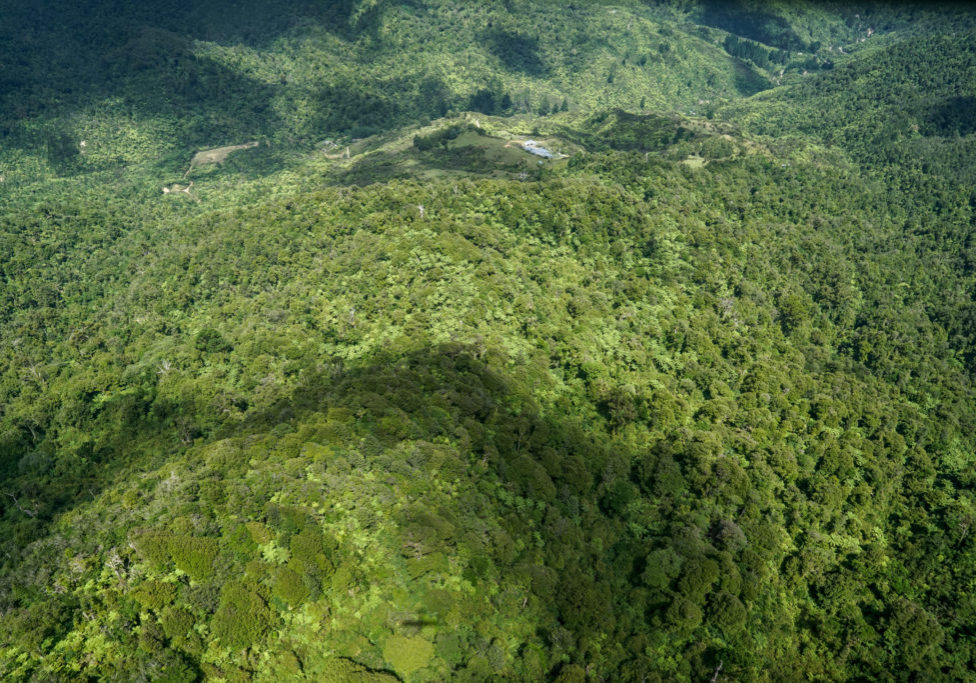 Location
Situated in the headwaters of the Tararu Stream 8 kilometres north of Thames.
Description
90 hectares of regenerating forest. Much of the site is secondary broadleaf forest, with old growth manuka/kanuka scrub, although there is some original forest present, mainly in gullies.  The scattering of puriri, karaka, pohutukawa and rata reflect the coastal influence. There are several forest wetland areas which occur from 260-300m and which contain swamp maire, a regionally threatened species.
No hunting without the express permission of the Native Forest Restoration Trust
Funding
Funding was provided by a bequest from the late Cynthia Hewett, the Hewett Family Trust, Environment Waikato, Trust Waikato and NFRT supporters.
Sign Up for our newsletter