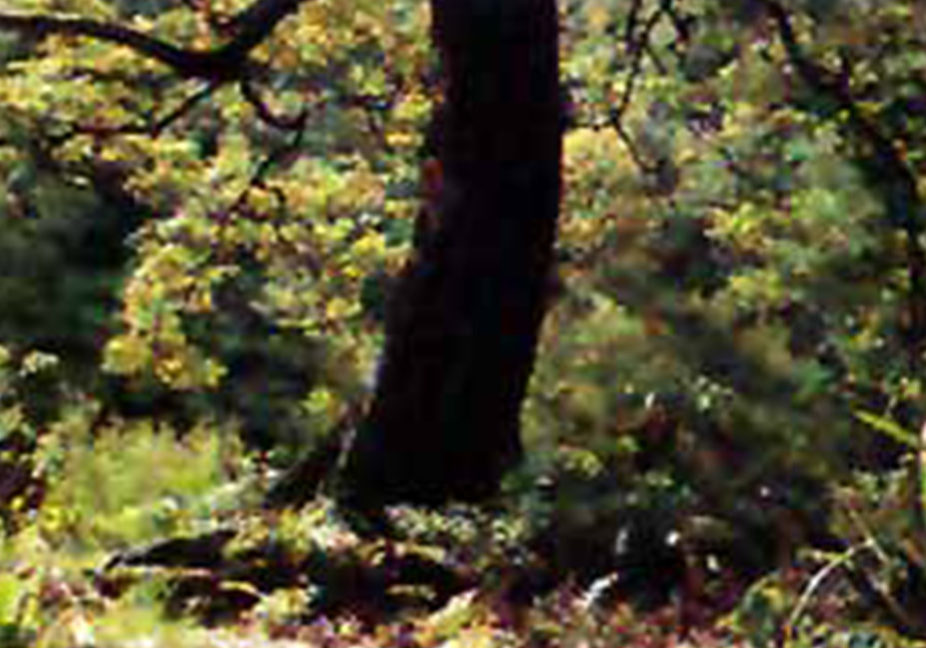 Location
The 645ha Steuart Russell Reserve is located approximately 12km north of Awakino, between Manganui Rd and the coast. It ranges from its highest point at Mt. Duthie (372m a.s.l.) down to 60m. The reserve is scenically attractive with extensive views over the forested area and surrounding farmland out to sea.
History
The block had been rated as high priority for preservation by the former lands and survey department. In 1989 the farming owner had been approached by millers to sell his beech forest for pulp, but the Trust purchased and protected the land. The reserve is named after the late Steuart Russell, a generous supporter of the Trust and an active and persistent fighter to save the beauty and character of the New Zealand landscape.
Vegetation
There is a conspicuous altitudinal change in the forest composition. On the higher eastern side hard beech is dominant with pockets of kamahi, rata and mangeao. Tanekaha occurs on the ridges as well as toatoa, which is rare on the west coast. On the seaward side of the reserve the dominant forest type is podocarp/broadleaf, with tawa, rewarewa, mahoe, puriri and karaka with occasional rimu, totara, kahikatea and mangeao.
Wildlife
The expansive forest cover and variety of landforms provide habitat for a wide range of forest-loving native birds, including the North Island brown kiwi, NZ falcon, kereru, whitehead, tui, bellbird and morepork.
Special Values
The reserve includes the most northerly forest where hard beech is the dominant forest type. There is also a sizable North Island brown kiwi population. Together, these make it the most ecologically important area in the region. Although isolated, the large size of the block makes it a sustainable habitat for native species.
Facilities
There is access to the block through private farmland . Please gain permission from the Trust. Once at the reserve, a formed farm track gives good access through the middle of the reserve.
Management
Fencing the block has been a major undertaking but is now complete. Goat, possum, rodent and mustelid control is ongoing.
At present there are occasional populations of the noxious weed Clematis vitalba (Old Man's Beard). The open nature of the forest, caused by heavy goat browsing, means that any forest-invasive weeds which find their way into the reserve will be able to spread rapidly.
No hunting without the express permission of the Native Forest Restoration Trust
How to Get There
Turn off SH 3 just east of Awakino into Manganui Rd. The reserve is approximately 11 km north of the turn off. Access is through the Lowry farm property. Please contact the Trust if you wish to visit, so the farmers can be notified. The farm track is 4WD only. Entry is at your own risk.
Sign Up for our newsletter